Real Estate Photography Partners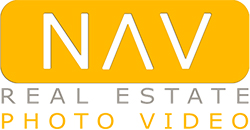 Toronto Based - Serves GTA
Phone: (647) 741-5020
Toronto Real Estate Photographer Nav Sohi offers Architectural Photography, Videography, floor plan, 360 virtual tour and flyers. Our professional Real Estate Photography and Video tour work together to distinctively present both the property and the agent. To attract more visitors to your open houses, take advantage of our well-designed flyers and brochures. Over 14 years experience in Real Estate Photography, Video, Graphic Design and Printing are combined to offer a selection of Professional Property Marketing Services that are fascinating and easy to use.

Toronto Based - Serves GTA
Phone: (647) 609-3276
The Matterport 3D camera creates the most immersive viewing experience for any property with three viewing modes that will show every inch of a property in a cool and unique way. the produced 3D tours are also created with virtual reality in mind taking property viewing to a whole new level. We create these stunning tours and can also provide you with headsets for you to showcase multiple properties to prospective clients from the comfort of their home or your office. Virtual Reality is the latest technology trend and it is a perfect fit for real estate, stay with the times and use us for all your future listings.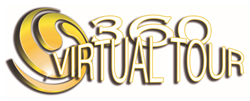 Toronto Based - Serves GTA
Phone: (647) 688-5814
Real Estate and Aerial Photography Services. As many still-shots as required to properly cover the listing. Professional and presentable commercial photographer on-site. Multimedia link and all high-resolution versions of the photos provided with fast turnaround. Share it to Facebook, Twitter or e-mail it to friend and clients.